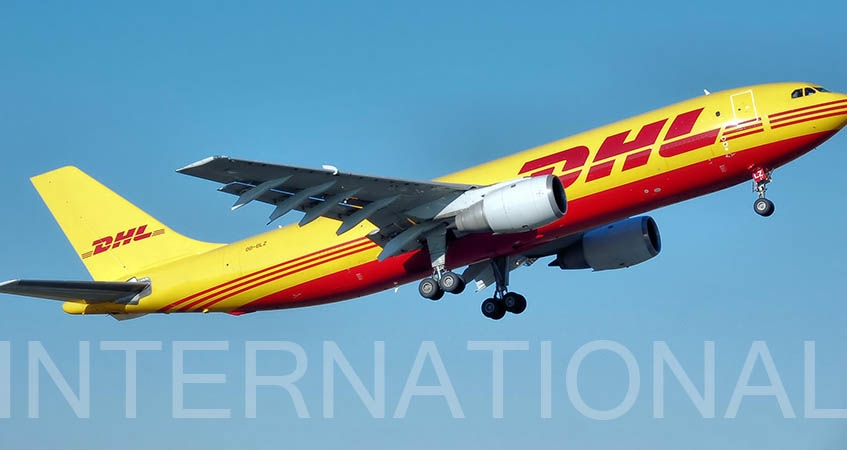 International Shipping
Dear Valued Customers,
As of DHL Letter dated July 1st, 2021, all Lebanese Sweet orders imported into the European Union (EU) countries: Austria, Belgium, Bulgaria, Croatia, Cyprus, Czech Republic, Denmark, Estonia, Finland, France, Germany, Greece, Hungary, Ireland, Latvia, Lithuania, Luxembourg, Malta, Netherlands, Poland, Portugal, Romania, Slovakia, Slovenia, Sweden will be subject to special Duties & Taxes. The maximum you can order is 3 Kgs
Our Shipping offer does not apply to these countries:
Martinique, Antigua and Barbuda, The Bahamas, Barbados, Belize, Dominica, Grenada, Guyana, Haiti, Jamaica, Montserrat, Saint Kitts and Nevis, Saint Lucia, Saint Vincent and the Grenadines, Suriname, and Trinidad and Tobago.
Unfortunately, We can no longer ship to those below countries due to strict customs fees and regulations:
Turkey, Russia, Italy, Spain, Syria, Iraq, Palestinian Territories, Belarus, Armenia, Saudi Arabia.
If you have any concerns about ordering, please contact us first, thank you
Article added: Jul 21, 2021